Rooftop Anchor

Fall Protection Systems

Industry-leading provider of rooftop safety solutions.

Rooftop Anchor was created in 2009 on the premise that all rooftops and work areas should have purpose-built technology to protect workers from easily preventable harm.
Today they are an industry-leading provider of rooftop safety solutions. They collaborate with building owners and architects to engineer, manufacture, and install custom rooftop technology for a variety of applications, and are known across the country as an industry leader in OSHA compliance.
---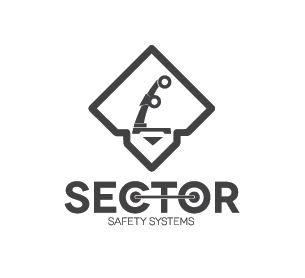 Sector Guardrail Systems
---

ROOF HATCH Systems
---
---
---
---
Upcoming Events
NERCA 95th Annual Convention & Trade Show
Feb 7, 2023 – Feb 9, 2023
International Roofing Expo 2023
Mar 7, 2023 – Mar 9, 2023
BURSI 2023 Continuing Education Program Level One
Apr 2, 2023 – Apr 4, 2023
The Better Understanding of Roofing Systems Institute (BURSI) was launched in 1972 to provide further education to the design community around commercial roofing. These education programs are certified by the American Institute of Architects (AIA) and the International Institute of Building Enclosure Consultants (IIBEC).
Level One provides an overview of various roofing components, system selection, demos, and a tour of our lab building.
Classes will be limited to a max of 25 people. If you are a design professional interested in attending, please fill out the form below. Please note that submitting this form does not confirm a seat. You will receive communication from our team once your submission has been reviewed. If you have any additional questions, please reach out to bursi@jm.com.
Click here to sign up
BURSI 2023 Continuing Education Program Level One.